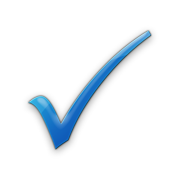 The flexibility, stability and worry free benefits of a Lifelease Community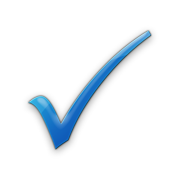 A community of people with shared interests and values.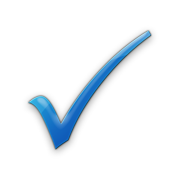 Opportunity to maintain an active lifestyle without the concerns that accompany home ownership.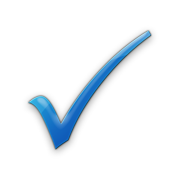 Leave behind the daily details of maintenance and start to live the lifestyle you've worked a lifetime to attain.